GOAL is to graduate 10,000 kids by World Cup 2026
What Is "Get On The Bus"?
Get On the Bus launched its pilot program in Maryland through Ellicott City Soccer Club in spring 2018 by serving 41 elementary school participants. After this inaugural season, Ellicott City Soccer Club won the MSYSA Grassroots Futures Award for this groundbreaking program. The press from the MSYSA award resulted in attention from state associations, clubs, and leagues around the country, and GOTB is now working through I-15.org to expand to several states for participation beginning in 2019.  GOTB consists of local staff on the ground for each program as well as a national staff of directors.
Get On The Bus Benefits:
Kids at targeted schools apply and are selected based on need and merit to receive, completely FREE to them:
Homework help/study hall with certified teachers and para-educators
A healthy snack and themed life lessons
Transportation by bus to and from the soccer field to participate in a recreational soccer program
Top-notch coaching by licensed youth coaches following U.S. Soccer age appropriate guidelines
All soccer apparel – jerseys, shorts, socks, shin guards, cleats and a soccer ball!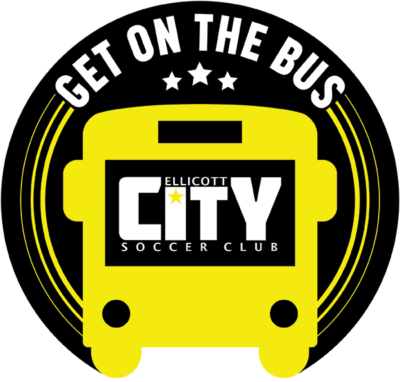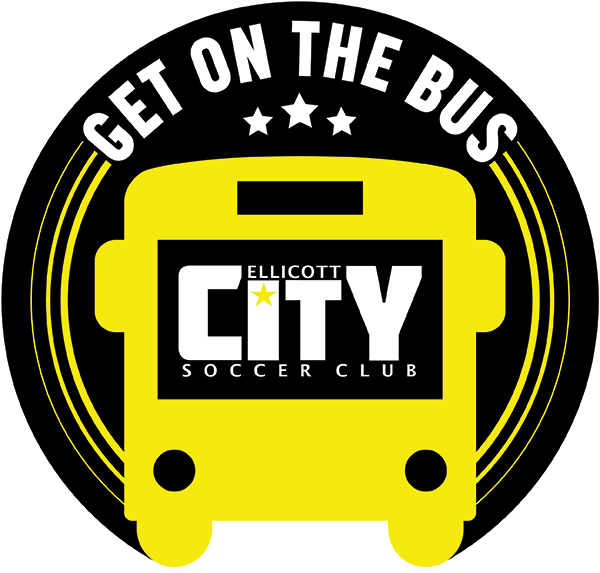 Meet Our Team
click on pictures for more information
VOLUNTEER FORM
Make A Difference Today
Fill out this form to become a volunteer! Someone will get back to you shortly.
Thank you for supporting "GET ON THE BUS".