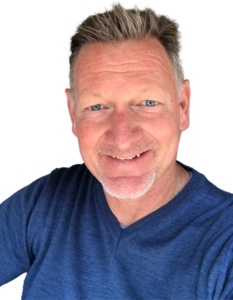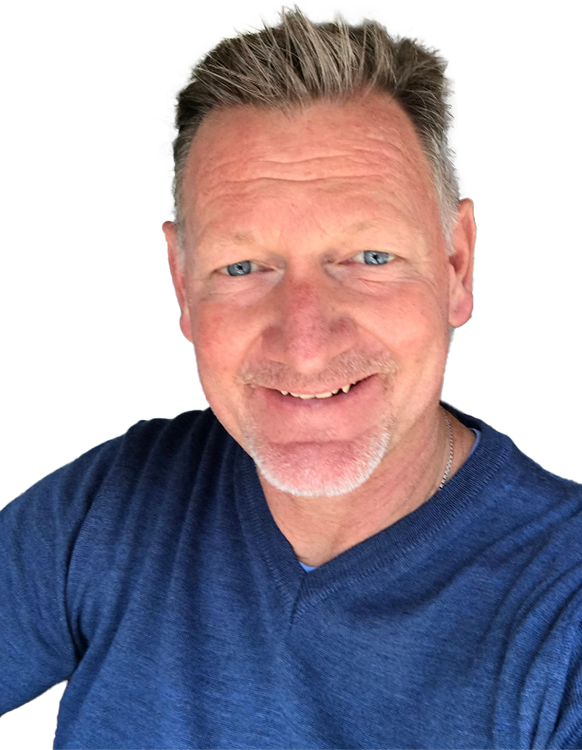 Rich Ryerson Joins Soccer Based Youth Development Program "Get On The Bus" As National Business Development Director
"Covid halted the Get on the Bus Program, but the bus is rolling again, and Rich is jumping on with both feet! I couldn't be more excited to have Rich along for the ride!"-Tim Ryerson Creator Get on the Bus
Ellicott City, MD  / January 12th, 2022 / Stand-alone 501c3, Get on the Bus announced today that former University of Nevada Head Coach of Men's Soccer and savior of that program Rich Ryerson is joining the nationally acclaimed "Get On The Bus"  (GOTBsoccer.org) US youth soccer program that is aimed to remove the economic and transportation barriers that prevent some children from low-income families from participating in youth soccer.
About Rich Ryerson: Rich Ryerson will use his Master's in Public Administration and MPS Certificate in Nonprofit Leadership to drive the Business Development arm, in order to enhance the impact and financial stability while intentionally helping to grow the program. Rich spent 10 years as UNLV Men's coach, spearheading the effort to save the program from elimination due to state budget cuts in 2010. Rich secured and raised over $2.5 million dollars, earmarked specifically for the UNLV soccer program. Rich was instrumental in the creation of the 501c3 UNLV Rebel Soccer Foundation which will ensure the sustainability of both the Men's and Women's programs. Rich had a tremendous playing career and served as the Athletic Director at the Palm Valley School prior to UNLV. Rich has a passion for education and soccer and will use his experience to help reach the goal of serving 10,000 participants by World Cup 2026.
About Get on the Bus: A day in the FREE GOTB program runs as follows: at the end of the school day, GOTB players are met at their school by GOTB staff and given a healthy snack. Tutoring and homework help is available to all participants. Afterward, they are transported by bus to fields to participate in a recreational soccer program. The kids practice once a week and play in the recreational games on Saturdays. Funded by charitable donations, the program provides full uniform kits, including jerseys, shorts, socks, cleats, and a soccer ball, at no cost to players. All recreational program participation fees are waived for GOTB participants, resulting in a completely free program for the children.
"The GOTB players are receiving important experience and life lessons on and off the field through this program and being part of a team instills confidence and self-value in each player," GOTB Executive Director Amanda Buckler wrote. "The parents and families of GOTB participants also benefit greatly from the program, coming to see their children play in real soccer games, in uniform, each Saturday, and being part of the local sports community that so many take for granted because the cost and transportation barriers so often are not noticed. Breaking down these barriers enables more of our community to be a part of the soccer experience." For more information, email rich@gotbsoccer.org or visit: https://www.gotbsoccer.org